WE ARE
Unparalleled Fire Watch Services


For Our Clients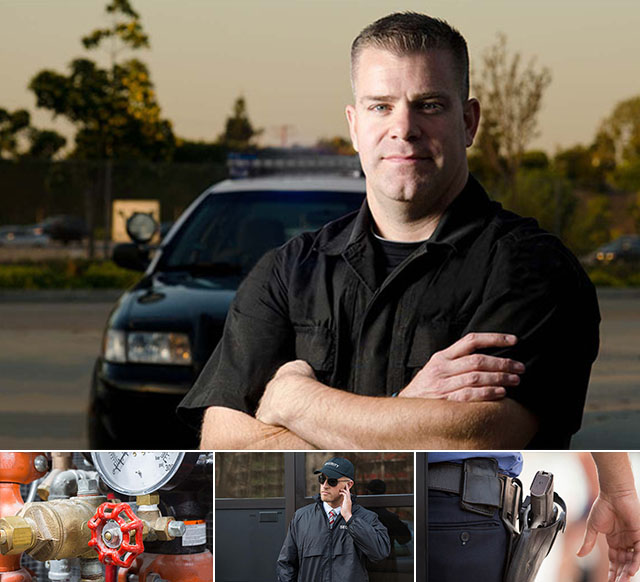 About Ball Security & Patrol Services
About Us
Ball Security & Patrol Services is a premier fire watch company servicing Sacramento and Oakland. We are one of the fastest growing and most respected fire watch and security company in Northern California. We have security and patrol solutions for every situation and facility including businesses, hospitals, special events, hotels, homes, restaurants, construction sites and more.
History
Ball Security & Patrol Services was started by a former security guard over ten years ago. The founder has several years in the California security industry. He has been dedicating his experience and professionalism in developing a comprehensive training program and effective security plans for clients who need the most advanced and timely fire watch and security services in California.
Our company was built on three core principles that are molded in our personnel.
These principles include:
Innovation: To meet the ever-evolving industry standards, we use advanced security technologies and new staff training methods.
Professionalism: Our armed and unarmed security guards have a positive and professional attitude in every situation.
Preparedness: Our patrol vehicles and security guards are fully equipped with the necessary tools to ensure all the responsibilities are carried out quickly and effectively.
Our Team
Our fire watch, security and patrol company in California is staffed with highly trained unarmed and security guards who are licensed to carry firearms. Our unarmed guards perform various activities which include finding out if materials are highly flammable, keeping fire logs, performing routine fire watch patrols, addressing a crisis quickly, making sure alarm systems are fully functional, monitoring closed-circuit cameras, controlling access and much more. Our armed guards, on the other hand, protect a wide range of facilities including hospitals, hotels, homes, schools, commercial properties, restaurants, business premises. Our team of security guards comprises of courteous and honest individuals who take pride in their work in all situations
Clients That We Have Worked With
Some of the past clients that we have worked with include The South San Francisco School District, Union Pacific, Arrowhead Nestle, Best Buy, The Diamond Market and many more. We take pride in our work and care for our community's security and safety. Ball Security & Patrol Services is bonded and insured company that guarantees to be the only fire watch, security and patrol company in California you will need.
Get In Touch
If you are located in Sacramento, Oakland or the surrounding, and you need 24-hour fire watch and patrol services, you can count on Ball Security & Patrol Services. Our professional staff is ready and waiting to help you monitor and protect your property. Feel free to contact us for a free and no obligation quote.